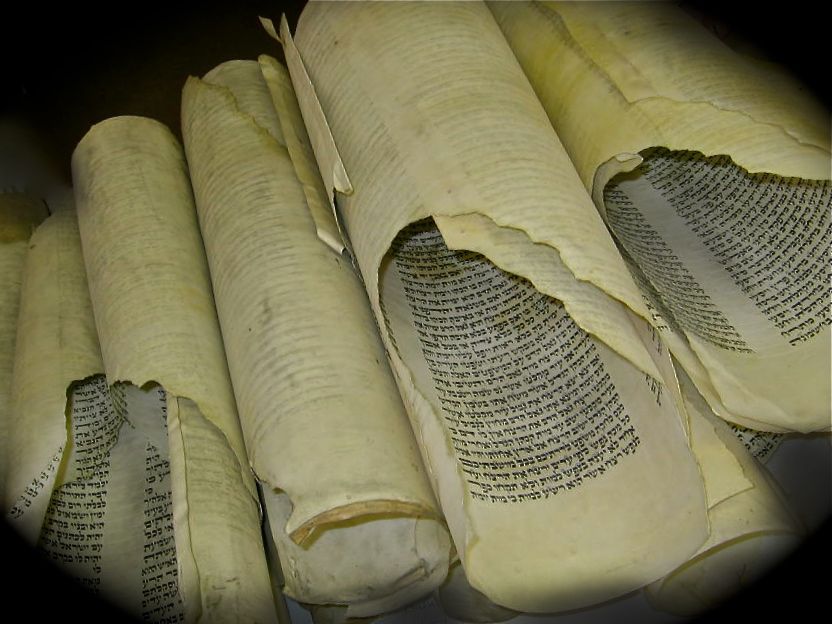 Friend, Holocaust Survior, and Philanthropist
A wonderful man that was always there for everyone no matter what the situation was.
March 11, 1926 - September 8, 2015
Lou Dunst, this unassuming man with the quiet smile and soft voice rode on trains whose destinations are a litany of man's inhumanity to man: Aschwitz-Birkenau, Muathausen, Ebensee. However, you can't start Lou's story with what turns out to be the foundation of his life. Without knowing the family who raised him, the community that nurtured him and the faith that molded him, the rest of his story won't make any sense. The amazing thing is not his harrowing experience in the nightmare world of nazi-occupied Europe. No, many others have done just that. So have many survived, just as Lou has done. No, the miracle—if you must call it that—is that this man refused to be a victim and be consumed by the camps and the war that defined his early life. Instead of finding hate and vengeance in the heart of this man there is LOVE. In a world overflowing with the worst things people could do to each other, Lou Dunst emerges from this with open arms and sincere love glowing from his very being. "We must get rid of the hate…have only love in your heart." Yes, Lou promised to tell the world his story; many of his contemporaries have done exactly that. However, Lou takes a turn away from the anger that could easily be his constant companion to build, instead, a house of Peace. Instead Lou chose to teach love.
That love has built a loving family, lasting friendships, and cherished memories. That love has opened hearts, calmed unrest, assuaged pain and taught us all the redemptive strength of standing tall with one's faith and principles. Lou Dunst has accomplished that.
An international philanthropy based out Mexico City which deploys its resources upon moments notice of a natural disaster or any other humanitarian need.
Organization dedicated to the men and women serving in the Israel Defense Forces, wounded veterans, and the families of fallen soldiers.
Founded in 1918, it is a San Diego non profit human service agency working to build a stronger, healthier, and more resilient San Diego community.
An Israeli free, volunteer-based emergency medical services organization using motorcycle ambulances based in Jerusalem.
Supplying hospitals and clinics with toys for kids that have recently recieved treatment.
A science and technology research university dedicated to the creation of knowledge and the development of human capital and leadership, for the advancement of the State of Israel and all humanity.
My Bargain With God is a book about how Lou Dunst refused to die under the nazi oppression, and later, how he defeated them. We learn how a man, while literally living in hell, didn't let his moral values disappear into the muddy extermination camps. How he never lost faith in God, even when he was left for dead. He bargained with God and his life was saved, yes, ...only to face a disrupted world contaminated with greed, discrimination and hate. His values and his faith in God were the only assets he had in order to survive. He turned violence into peace, enemies into friends and hate into love. He succeeded.